Return to Headlines
McDonald Named Director of Digital Learning
Dr. Jocelyn McDonald has been named the Director of Digital Learning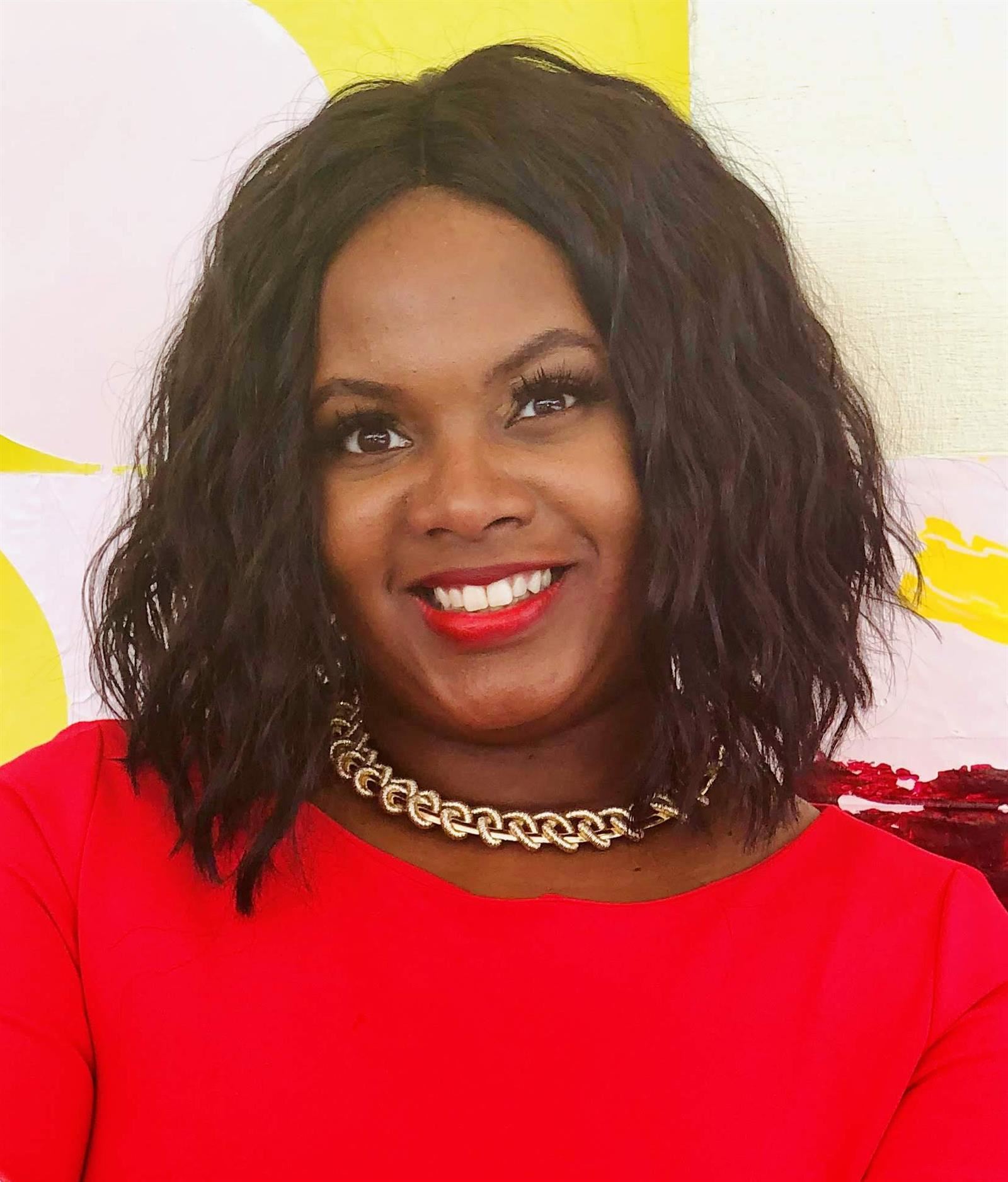 for Bastrop ISD. She and the digital learning team are responsible for coordinating the writing of curriculum for technology programs and monitoring the instructional process in all content areas using technology.
McDonald has over 16 years experience in education, serving most recently as the Program Director of Technology Applications and STEM at Aldine Independent School District. Prior to that, she was a professional development and technology integration consultant for #TechItUp, LLC. She has also worked as an Educational Technologist and Teacher Development Specialist for Houston ISD. Her experience includes stints as an instructional technologist, a blended learning interventionist, and technology applications instructor in the Houston area. She began her career as a chemistry teacher, serving for eight years in the Pearland and Fort Bend school districts.
"I am passionate about developing and supporting academic experiences to ensure the transformation of pedagogical practices that shape and mold educators to provide students with a quality education," said McDonald. "Bastrop's tagline is the perfect complement to my work ethic and core beliefs: Their future is our focus! I believe our work as educators prepares our students for their future and not our past. I am super excited to join a community whose values and beliefs are centered on providing students of Bastrop County with access to a quality education, opportunities and experiences to support students in making a positive impact in our society," she added.
McDonald holds a Ph.D. in Educational Technology from Walden University, a master's degree in curriculum and instruction with a focus on instructional technology from Stephen F. Austin State University, and a Bachelor of Chemistry, also from SFASU.
"I am excited to see what Dr. McDonald will bring for the future of Bastrop's digital learning department. The experience and knowledge she possesses will be invaluable as we continue to expand in that area," said Matt Warford, Associate Superintendent of Curriculum and Instruction.