Hi! My Name is Ms. Kylah Jousan! I am 39 years young! I live in Bastrop, and I enjoy being outdoors and spending time with family and friends. This will be my 5th year teaching at Bastrop Intermediate School, & I am excited to make this my best year yet!

I was born in Hammond, LA and moved to Bastrop, TX when I was 6. I attended Mina Elementary, Emile Elementary, Bastrop Middle School, and Bastrop High School. Much of my family still lives in the New Orleans, LA area, and I like to visit often!

In August of 2006, I graduated with a Bachelor of Science in Family and Consumer Sciences from Texas State University. In October 2016, I graduated from Grand Canyon University with a Master's Degree in Reading with an Emphasis in Elementary Education. "Eat 'em up Cats!" & "GO Lopes!"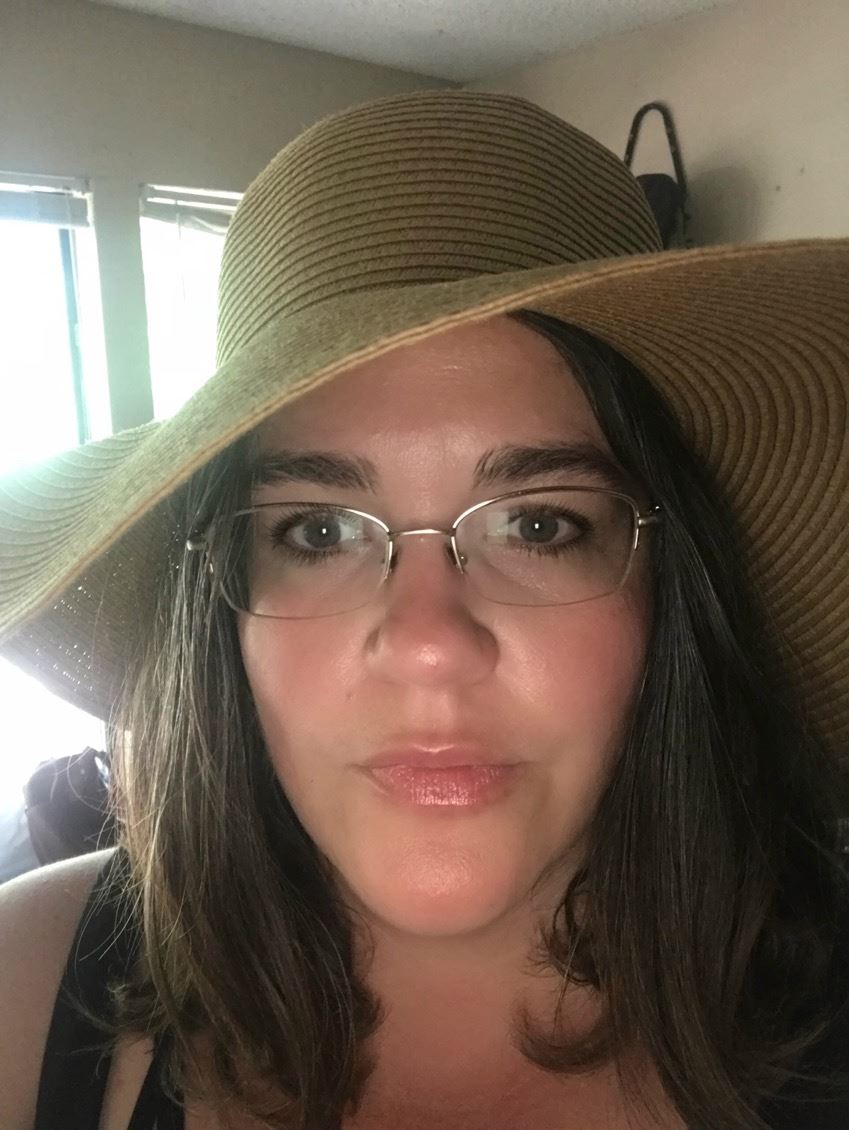 Email: kjousan@bisdtx.org

School Phone Number: (512)772-7450

You can also write a note and send with your child!