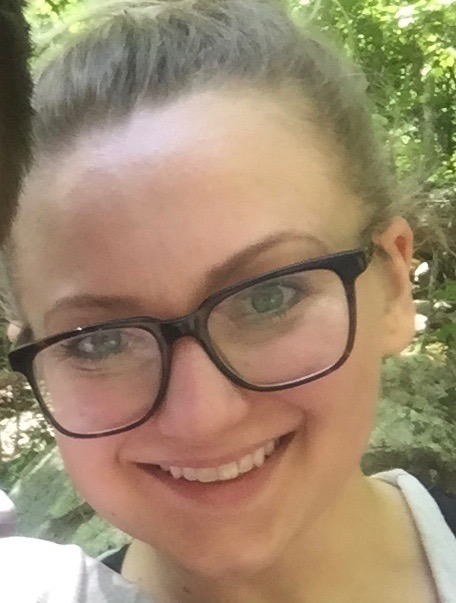 About me
I am thrilled to be working with your 6th grade ELA student at Bastrop Intermediate! This is my second year at Bastrop Intermediate and as a classroom teacher.

I recieved my B.A. in political science and strategic communication from The Ohio State University in 2010. Following, I recieved my Master of Arts in Teaching from the University of North Carolina at Wilmington.

I look forward to partnering with you this year to ensure your student is successful!
Contact Information
I am commited to maintaining an open line of communication. Please do not hesitate to contact me.

Email: eeckman@bisdtx.org

BIS Phone: 512-321-6023

Conference Period: 10:05-10:55