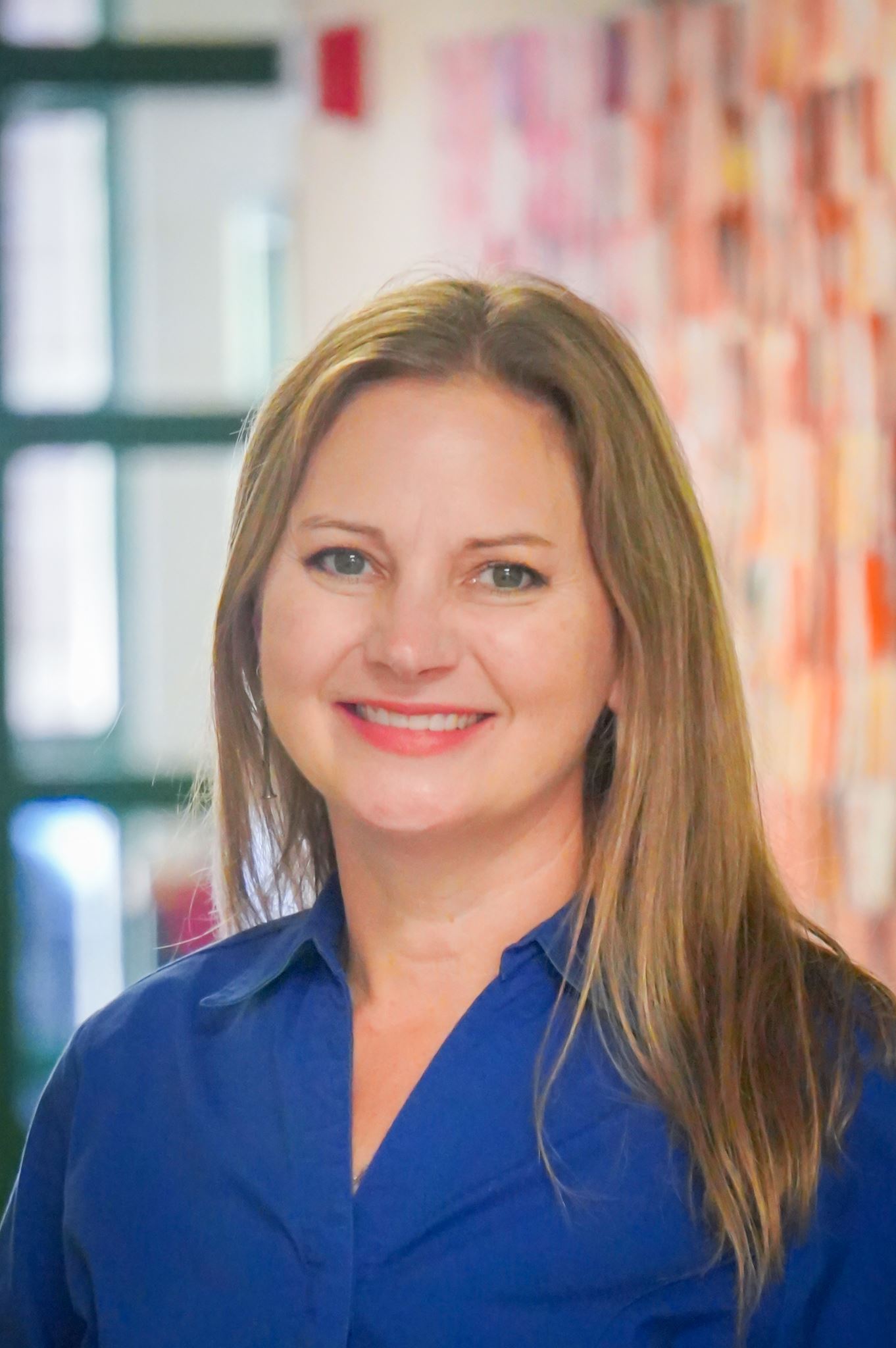 Contact information
Phone: 512-772-2620

Room: 403

Conference: 7:35-8:20 am

Email: dbodine@bisdtx.org
About Me
Welcome, parents and students!

I am so excited about starting the 2023-2024 school year.

The students and I will be working especially hard in music throughout the year. Grades will be in Family Access, so be sure to ask if you have any questions.

I have been teaching elementary music for 29 years. I have been at Emile Elementary for all those years. I earned my Bachelor in Music Education at the University of North Texas ('94) and my Master's at Southwest Texas State University ('98) (now, Texas State).

I have been fortunate to turn my love of music into a career where I have the privilege to share music with my students so they can experience music from singing, listening, playing as well as creating it.

I believe all have the ability to enjoy music in their life and my goal is to instill a love and appreciation for music in the students that I teach.