Welcome to 4th grade! My name is Celena Hendrix and I will be your child's 4th grade Math, Science, and Social/Emotional Learning teacher.

This is my 25th year teaching elementary. I've taught 4th grade for 15 of those years (HINT, HINT--It's my favorite) I know that sounds like a lot, but every year brings a new group of amazing young minds and every year I learn so much from them so it never gets boring! 4th graders are amazing!

I have 4 kids(Jacklyn 30, Victoria 26, Tristan 21, and Gabrialla 20), 1 furry child-a lab named Sissy), 1 guinea pig(our class pet, Leonardo), 1 beared dragon(also our class pet, Spike), and 1 amazing husband(Michael) who helps run our zoo of a family. I'm also a new grandma to a beautiful baby girl named Zara who is 2 years old.

I graduated from the University of Texas at Austin in 1995 with a Bachelor's of Science in Elementary Education, and Minors in Biological Sciences and Special Education. I also hold a teaching certificate in English as a Second Language and am certified to teach Gifted and Talented students. I have taught in Austin, Round Rock, Cumming (in Georgia), and of course, here!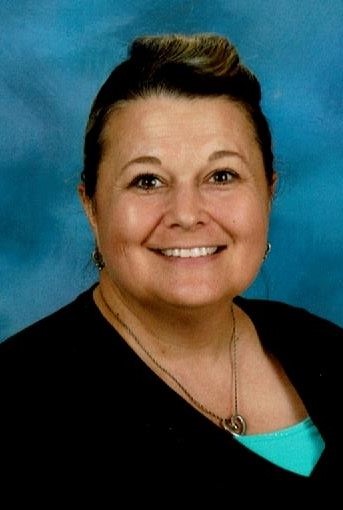 Celena Hendrix

chendrix@bisdtx.org

Mathematics may not teach us how to add love or minus hate. But it gives us every reason to hope that every problem has a solution.