Hi! My Name is Heather Moilan! I will be your child's 1st grade teacher for the 2017-2018 school year. I love Mina Elementary and I love teaching! I am excited to learn and grow with each of my students. I believe in kindness, respect, and each individual child's ability to learn.

I grew up in Sandy, Utah, and then moved to Tempe, Arizona, where I attended college and met my husband. We moved to Texas 11 years ago and live in Bastrop. We have two children, Sydney, 12, and Austin, 9, who went/go to Mina!

I have a Bachelors in Early Childhood/Elementary Education, and a Masters in Curriculum and Instruction/Reading from Arizona State University. I have taught 7-9th Grade (Reading and Dance), 5th grade (all subjects), and RTI Reading Intervention. This will be my third year to teach First Grade!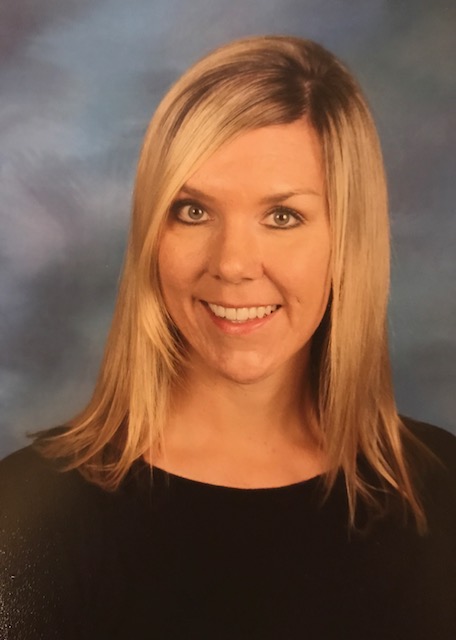 Contact me!

Please email me at hmoilan@bisdtx.org

or call Mina at 512-772-7640

Parents can also sign up to communicate through class dojo!