Hello! I am a 6th math teacher and so excited to start my 17th year of teaching and 6th year at CCI! This year, I will also be one of the GT teachers for the campus! Look forward to getting to know all of my new families!

I am a proud graduate of Bastrop High School that has moved back to give my community what I got when I attended school here! San Antonio was my home for 23 years, but I grew up and attended all of the Bastrop schools when there was only one of each: Primary, Elementary, Jr High, and High School. My bachelor of science was received from UT at San Antonio, and I have earned my Masters of Education in Administration from Lamar University! All my teaching years have been spent in 6th or 7th grade math with 10 years as department head. My passion is to have each student find one math topic they can be good at and grow from there!

I have a 20-year-old son, Garrett. My family has been in Bastrop since 1887 and my dad and brothers are still here. I have been blessed with 6 nieces and 1 nephew that keep the family busy as well so you may see me out and about in town at events so please tell me hello! :)

I am engaged to a great guy and will be married sometime so no name change yet! :)

Please use the links and documents on here to help navigate your student to success this year! I can be reached through the SchoolStatus number and school email (kwerts@bisdtx.org). Please allow 24 hours outside of weekends and holidays for a response.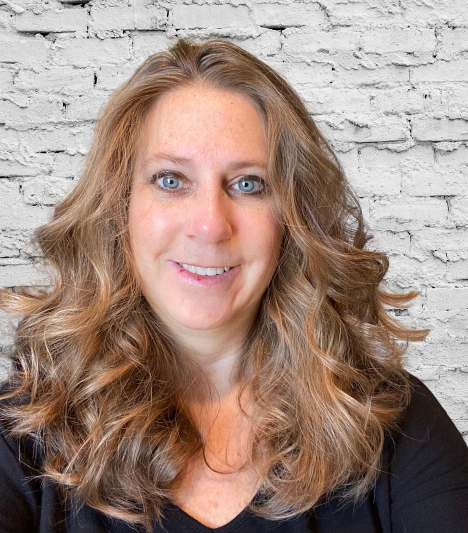 Email: kwerts@bisdtx.org

Phone: 512-772-7475

Degree: Bachelor of Science in Multidisciplinary Studies from UTSA; Masters in Educational Administration from Lamar University

Certifications:

Generalist 4-8

ESL Supplemental

Conference: 2:25-3:05 pm (call or email for appointment)