Hello and welcome to my page! I am so eager for this year and learning alongside my favorite people! Teaching Life Skills truly is my passion. In Room 502 we will learn, explore, be scientists, chefs, mathematicians and so much more! This is my third year teaching and my third year with BISD. I taught Behavior my first year and last year I was the Life Skills Teacher.

I received my Bachelor's in Special Education from Stephen F. Austin State University and I am currently working on my Masters in Autism Spectrum Disorders at Grand Canyon University.

Please know you can reach out to me with any questions or concerns you have. A few facts about me are I love the color yellow, I have an all black cat named Luna, my favorite drink is coffee (any kind), my favorite food is sushi, and my favorite hobby is hiking in National Parks!

---

¡Hola y bienvenido a mi página! ¡Estoy tan ansioso por este año y aprender junto a mis personas favoritas! Enseñar habilidades para la vida es realmente mi pasión. ¡En la habitación 502 aprenderemos, exploraremos, seremos científicos, chefs, matemáticos y mucho más! Este es mi tercer año de enseñanza y mi tercer año con BISD. Enseñé comportamiento durante mi primer año y el año pasado fui maestra de habilidades para la vida.

Recibí mi Licenciatura en Educación Especial de la Universidad Estatal Stephen F. Austin y actualmente estoy trabajando en mi Maestría en Trastornos del Espectro Autista en la Universidad del Gran Cañón.

Por favor, sepa que puede comunicarse conmigo si tiene alguna pregunta o inquietud. Algunos datos sobre mí son: me encanta el color amarillo, tengo un gato completamente negro llamado luna, mi favorito es el café (de cualquier tipo), mi comida favorita es el sushi y mi pasatiempo favorito son las caminatas en los parques nacionales.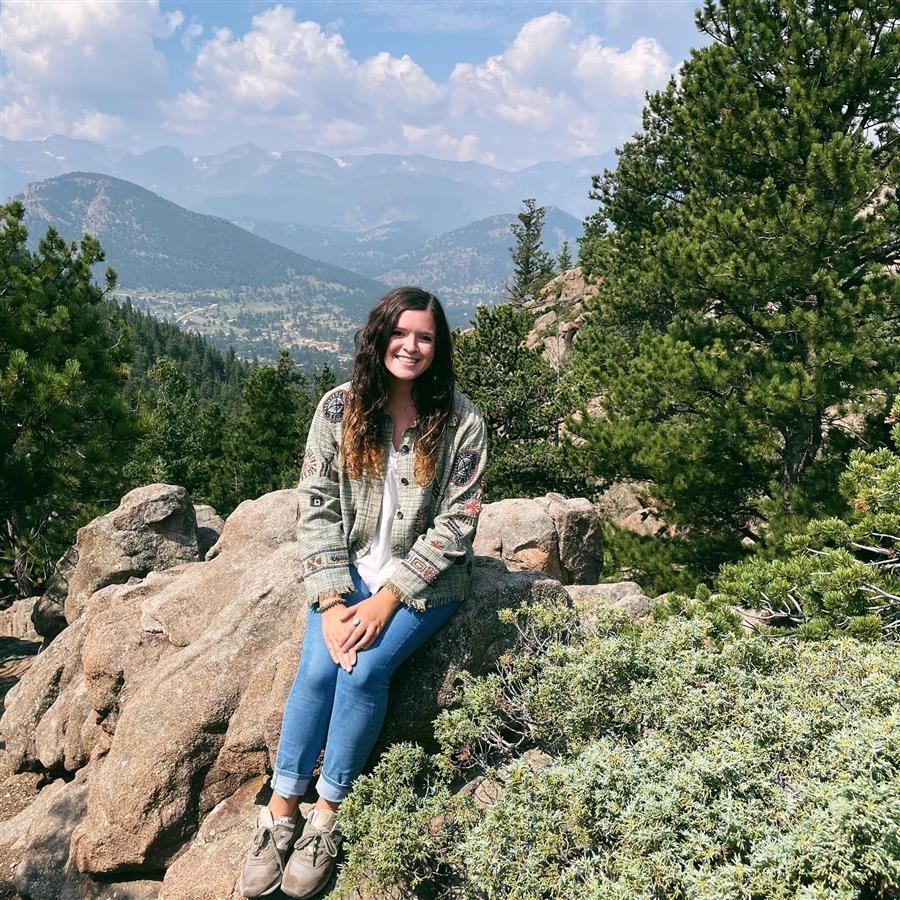 by Kevin Henkes

Year Published:

This is the first book we will be reading in Literacy class!

by Temple Grandin

Year Published:

by Naoki Higashida

Year Published:

A book written by a boy with Autism about his experiences having Autism

by Karen A. Erickson, David A. Koppenhaver

Year Published:

A wonderful and educational read about literacy for students who have difficulty communicating