Hi! I teach grades k-4 Art! I have been blessed to teach this fun subject for 8 years at Mina. I previously taught 3rd grade for 2 years.

I am married to Mr. Ellison (3rd grade) and we have a son named Shooter who is 3 1/2 and 2 mini dachshunds named Ellie and Lucy.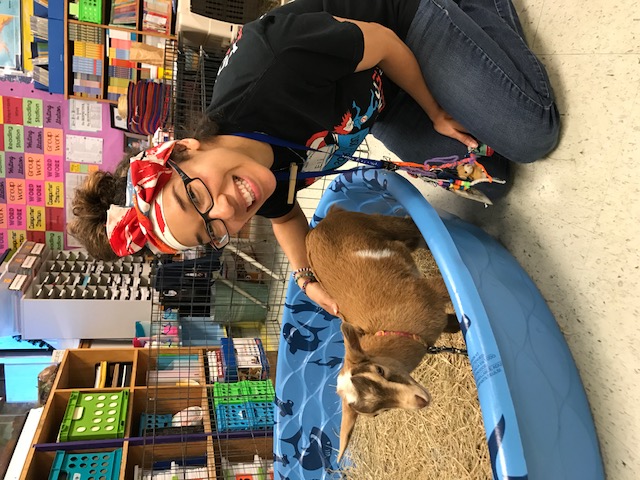 My conference time is 11-11:50.

Lellison@bisdtx.org is the BEST way to contact me.