Hello,

My name is Sheridan Stephenson and I teach English I, Introduction to Journalism, Newspaper and Yearbook at Bastrop High School for the 2017-2018 school year. I have a bachelor's degree from Texas State University in Exercise Sports Science with minor focuses in English and photojournalism. I am certified to teach Physical Education EC through 12th grades, English Language Arts 6th through 12th grades, Generalist EC through 4th grades, Journalism 8th through 12th grades and am also ESL Supplemental and CDL certified. I've taught high school English levels I through IV as well as yearbook and coached Tennis, Volleyball and Cheerleading within the previous districts Elgin ISD, Katy ISD and Sealy ISD.

The best way to reach me is through my email, SStephenson@BISDTx.org.

If you have a concern about your child's progress, questions about the yearbook or would like to advertise with our school newspaper, please feel free to contact me.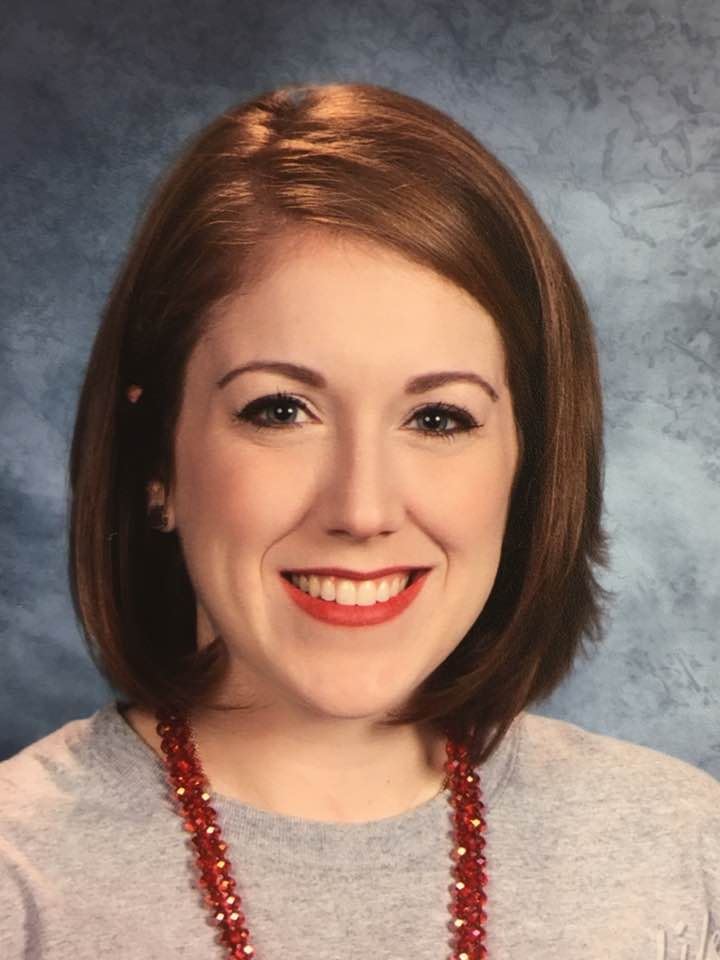 Sheridan Stephenson

SStephenson@BISDTx.org

512-772-7200


Tutorials Tuesday and Thursday 4:10-5:00pm
BHS Today

Bastrop High School Online Newspaper

Yearbook Order Center

Herff Jones Yearbook and Yearbook Ad Sales