About Me
Welcome to READing (Read Enjoy And Discover). My name is Elizabeth Bronkhorst, and this is my 4th year at BHS. There is 1 thing I know FOR SURE about BHS - it is always a great day to be a Bear.

A little bit about me, I have been in education since 1993 and have had experience all over the state. My husband is in the coaching and teaching world as well, so we have seen, heard, and been around a lot. I have two children, and both my son (22) and daughter (19) attend Angelo State University #RamFam!

If you ever need to get in contact with me, please feel free to email me at ebronkhorst@bisdtx.org. Also, please utilize the messaging system - school status - to ask any questions or get clarification on anything. If I do not know the answer, I will find it.

I would love to partner with you in helping your child grow and feel more successful as a reading. My goal is to help each one ignite or reignite a love for reading so your student can become a life-long learner. It is going to be a great year!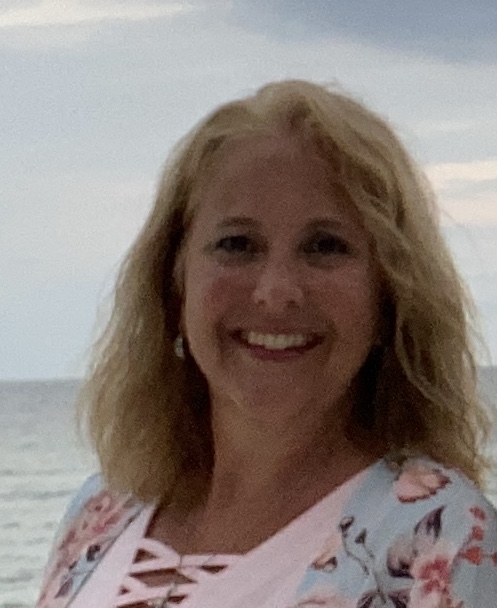 Contact Information
My Contact information is:

ebronkhorst@bisdtx.org

512-772-7200 ext 28367