Return to Headlines
Trost to Take Helm at Lost Pines Elementary
May 14, 2019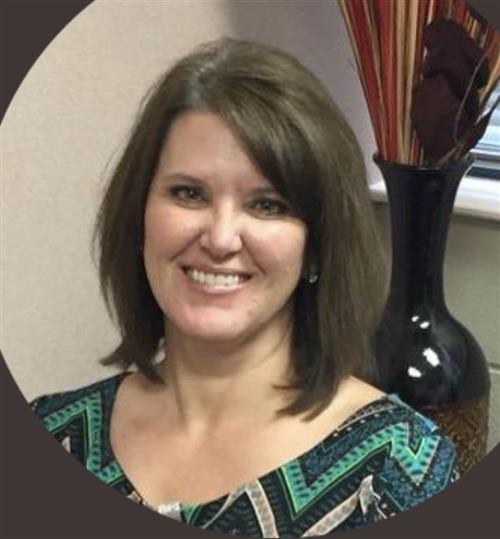 (Bastrop) – Stacy Trost has been selected as the new principal of Lost Pines Elementary School, replacing outgoing principal Melinda Gardner. She will assume her leadership role sometime in June.
Trost's successful career in public education spans more than 25 years. For the last 15 years, Trost has served as a principal and assistant principal of Humble Elementary, a dual-language school of 600 students and 75 staff members in Humble ISD. Her experience also includes 12 years as a special education interventionist, elementary teacher, and instructional coach in both Humble and Alief schools.
"My primary goal is to be an advocate for kids, to serve the community, and to support teachers so they can do their jobs," said Trost. "I want to create conditions where people are inspired and can be successful. More than anything, I am excited about coming to a district that believes in the whole child. When we put kids first, we can never make a mistake."
Trost earned a bachelor's degree in 1991 in elementary education from Stephen F. Austin State University in Nacogdoches, Texas. In 2002, while a fifth grade teacher at Oaks Elementary in Humble ISD, Trost completed a master's degree in educational administration, also from Stephen F. Austin State University. She and her husband Mike, who will be joining the science faculty at Bastrop Middle School, plan to make their home in the Bastrop area. They have three grown children and one grandson.
"Stacy brings a depth and breadth of experience that will be of tremendous benefit to our students and staff, and we are excited to welcome her aboard," said Superintendent Barry Edwards. "She brings with her a thorough understanding of effective instruction and school leadership, and she is inheriting a team of dedicated educators who know and understand their students and families.That's a winning combination!"