About Me
It is my pleasure to teach at Cedar Creek High School. I have been teaching for over 18 years. I have taught from 6th grade to college level. In all that time and in all those places, I have never felt so comfortable. I received both of my Master's degrees and teacher certifications from University of Houston - Clear Lake.

English I is filled with energetic students. I enjoy trying to find a book for all of my students. Reading is the key to helping students succeed.

For 2019-2020:

My conference period is 6th period from 2:15-3:10.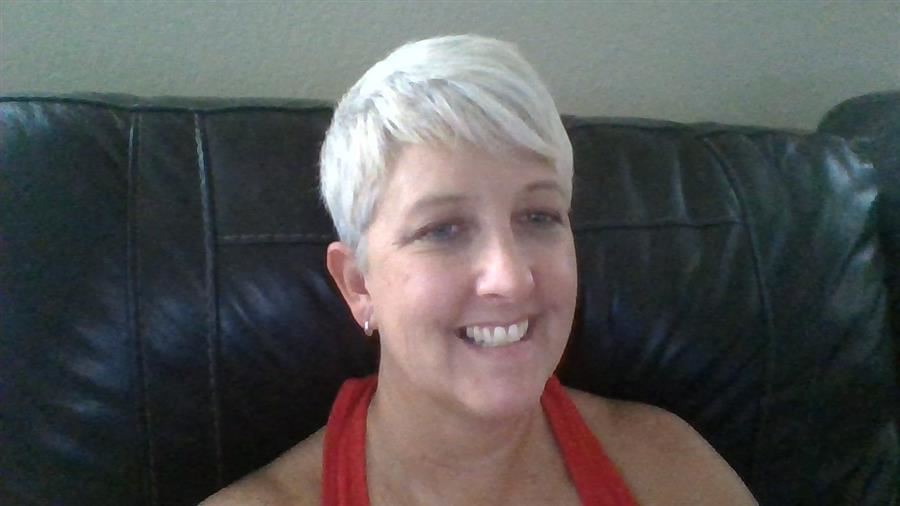 Contact Information
The easiest and fastest way to contact me if through email: mkopp@bisdtx.org