My name is David Euler and I am one of the Project Lead The Way engineering teachers . I live in Bastrop, Texas. My wife and I moved here from Albuquerque, New Mexico seven years ago. Prior to teaching at Cedar Creek High School, I taught engineering, physics, and math at Rio Rancho High School, north of Albuquerque, New Mexico for eight years. This is my seventh year teaching engineering at CCHS.

My goal is to help make these engineering courses an exciting and relevant learning experience. If I can be of help in any way, please feel free to contact me by phone or by email.

I may be reached through the main phone number at Cedar Creek 512-772-7300 or through my email address: deuler@bisdtx.org. My conference period is from 11:05 am to 12:00 noon.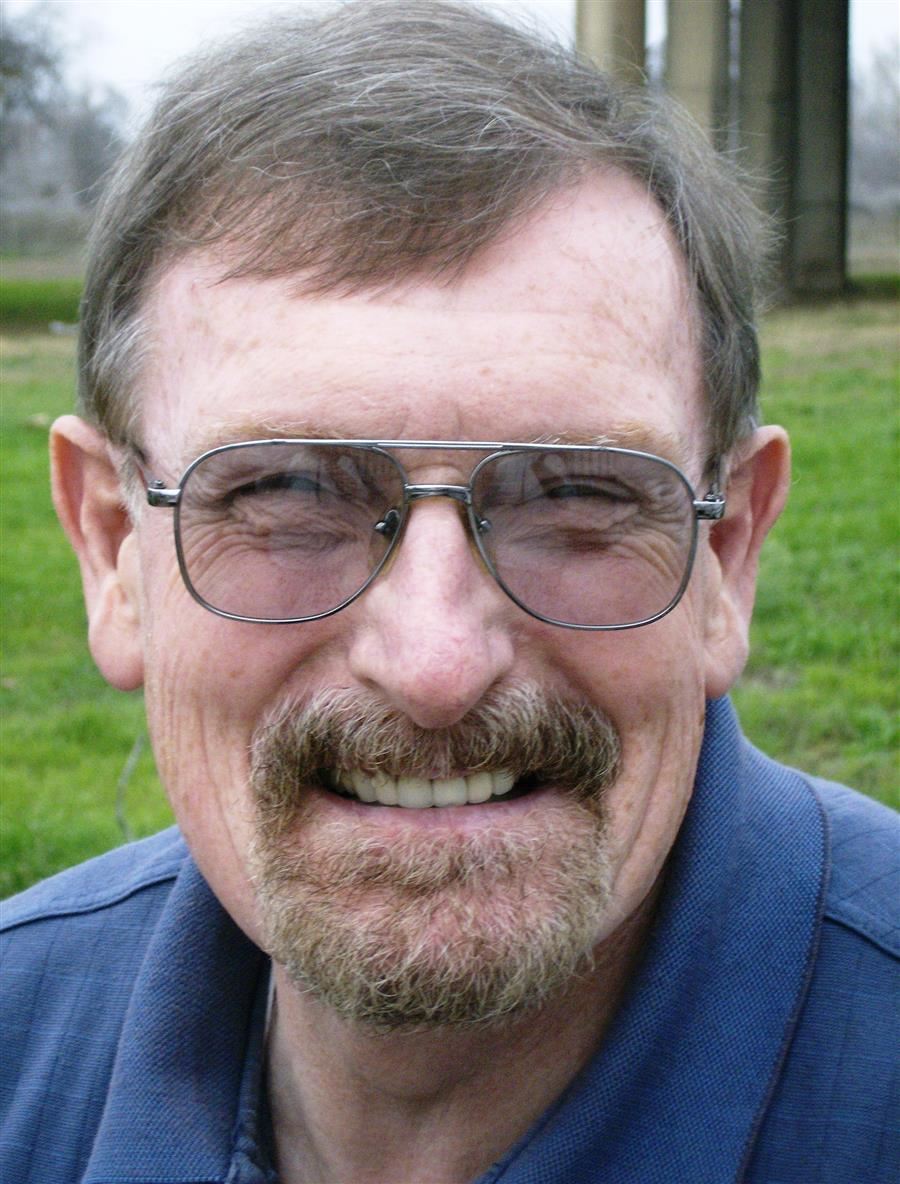 Contact Info: Email deuler@bisdtx.org

Phone 512-772-7300