Greetings.

My name is Sarah Limon. I teach 9th-12th grade Ballet Folklorico.

This will be my 10th year teaching in BISD.

Contact Info:

Email: slimon@bisdtx.org

Phone: 512-772-7300

Room: F102

Tutorials: Tuesday and Thursday after school, and upon request.

Conference Period: 1:25-2:15

Fun Fact: I love dogs. I have 2 labs and 1 husky.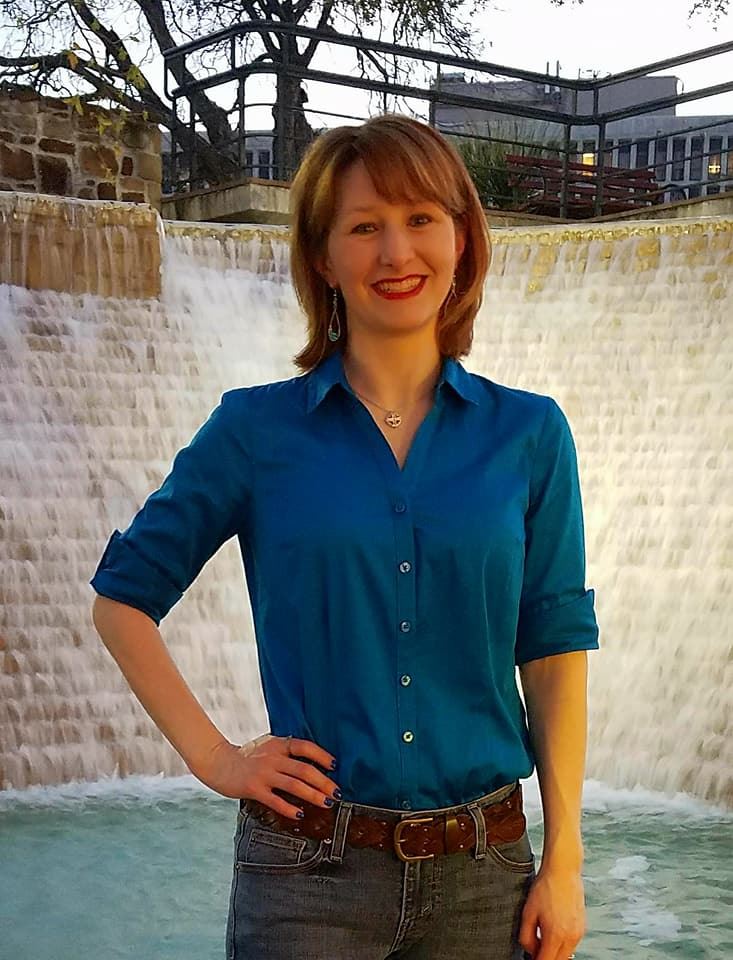 Email: slimon@biastx.org

Classroom: F102

Conference: 5th Period

Tutorials: Tues and Thursday after school