This is my 23th year teaching! I have taught 4th grade for 13 years, 3rd grade for five years and four years in 2nd. I am very excited about our new fourth grade team at Emile and am honored to teach the Spanish exemption class! I was born and raised in Massachusetts until I moved to Austin, Texas in the 8th grade. I attended ACC for 9 years, taking a couple classes a semester when I could save up the money, while my children were young, continuing to work full time as a waitress. From there I transferred to Texas State in San Marcos and completed my bachelor's degree in Interdisciplinary Studies in Elementary Education. In 2011, I graduated from Concordia University with my master's degree in Administarative Education. My certification is in grades 1 - 8, English as a Second Language and Gifted and Talented children. I have 2 grown children, Derek and Stephanie, who attended AISD and continue to live in Austin. I moved to Bastrop with my husband 7 years ago and am thrilled at the opportunity to teach at such a great school as Emile!

¡Este es mi vigésimo tercer año de enseñanza! He enseñado 4º grado durante 13 años, 3º grado durante cinco años y cuatro años en 2º. ¡Estoy muy emocionado con nuestro nuevo equipo de cuarto grado en Emile y me siento honrado de enseñar la clase de exención de español! Nací y crecí en Massachusetts hasta que me mudé a Austin, Texas en el octavo grado. Asistí a ACC durante 9 años, tomando un par de clases por semestre cuando podía ahorrar el dinero, mientras mis hijos eran pequeños y continuaba trabajando a tiempo completo como mesera. De allí me trasladé al estado de Texas en San Marcos y completé mi licenciatura en Estudios Interdisciplinarios en Educación Primaria. En 2011, me gradué de la Universidad de Concordia con mi maestría en Educación Administrativa. Mi certificación es en los grados 1 a 8, inglés como segundo idioma y niños dotados y talentosos. Tengo 2 hijos adultos, Derek y Stephanie, que asistieron a AISD y continúan viviendo en Austin. ¡Me mudé a Bastrop con mi esposo hace 7 años y estoy encantada de tener la oportunidad de enseñar en una escuela tan excelente como Emile!
Class Schedule

Ms. Flanagan's Homeroom students

7:30 pm– 7:50 am: SEL

7:55- 8:45 Special Areas

8:50 am - 9:30 am: Interventions & Enrichment (Cub Challenge)

9:30 - 10:45 Reading Groups/Centers

10:45 am – 11:50 am: Word Study, Grammar & Writing

Ms. Browder's Homeroom students

11:50 - 12:10 pm word Study

12:10 am – 1:00 pm: Lunch and recess

1:05 pm – 2:25 pm: Reading Groups/Centers

2:25 pm - 2:55 Writing & Grammar

2:55 pm - 3:00 pm: Dismissal

Estudiantes del salón de clases de la Sra. Flanagan

7:30 p. M. A 7:50 a. M.: SEL

7: 55- 8:45 Áreas especiales

8:50 am - 9:30 am: Intervenciones y enriquecimiento (Desafío Cub)

9:30 - 10:45 Grupos / Centros de lectura

10:45 am - 11:50 am: estudio de palabras, gramática y escritura

Estudiantes del salón principal de la Sra. Browder

11:50 - 12:10 pm Estudio de palabras

12:10 am - 1:00 pm: Almuerzo y recreo

1:05 pm - 2:25 pm: Grupos / Centros de lectura

2:25 pm - 2:55 Escritura y gramática

2:55 pm - 3:00 pm: Salida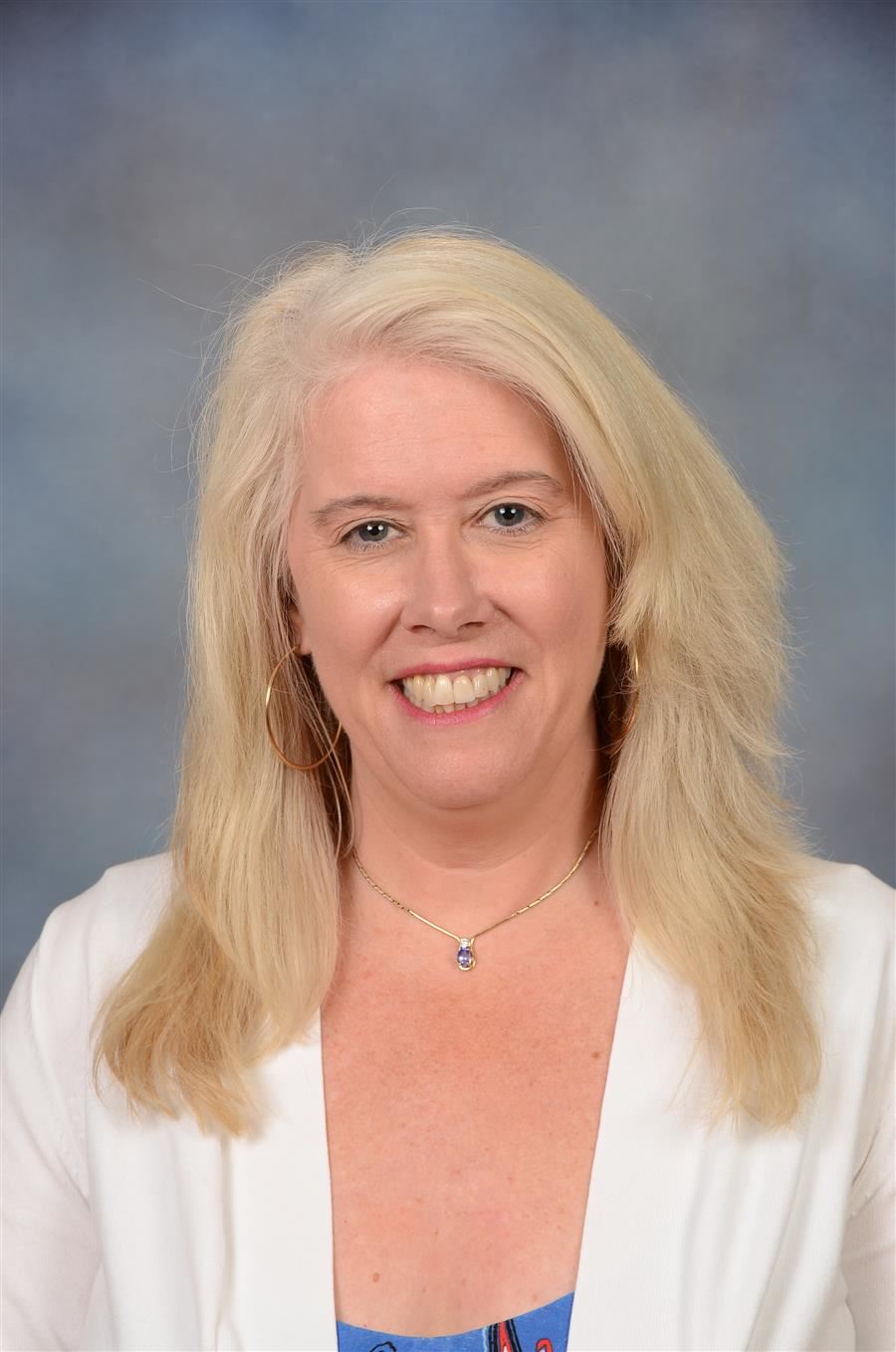 Contact Me: 512.772.7620

Conference time

8:00am - 8:30am

and

3:15pm - 3:45pm

Contáctame

512.772.7620

jflanagan@bisdtx.org

Tiempo de conferencia

8:00 am - 8:30 am

y

3:15 p.m. - 3:45 p.m.