Hello, my name is Rachel Self and Im part of the wonderful Emile First Grade team.

This is my second year here at Emile Elementary teaching First grade here in Bastrop, and my 24th year teaching.

Im a graduate of Texas Tech... GO Red Raiders.
Class Schedule

7:30-7:40 Morning Work

7:40-7:55 Read Aloud

7:55-8:10 Shared Reading

8:10-8:20 Reading Workshop Mini-lesson

8:20-9:10 Guided Reading/Centers

9:10-9:30 Independent Reading

9:30-9:50 Phonics/Word Work/Grammar

9:50-10:20 Independent Writing

10:20-10:35 Independent Reading

10:35-11:05 RECESS

11:05-11:35 Lunch

11:40-12:00 Science

12:00-12:55 Math

12:55-1:45 Specials

1:50-2:25 Cub Challenge

2:30-3:00 Math

**LIBRARY IS EVERY WEDNESDAY**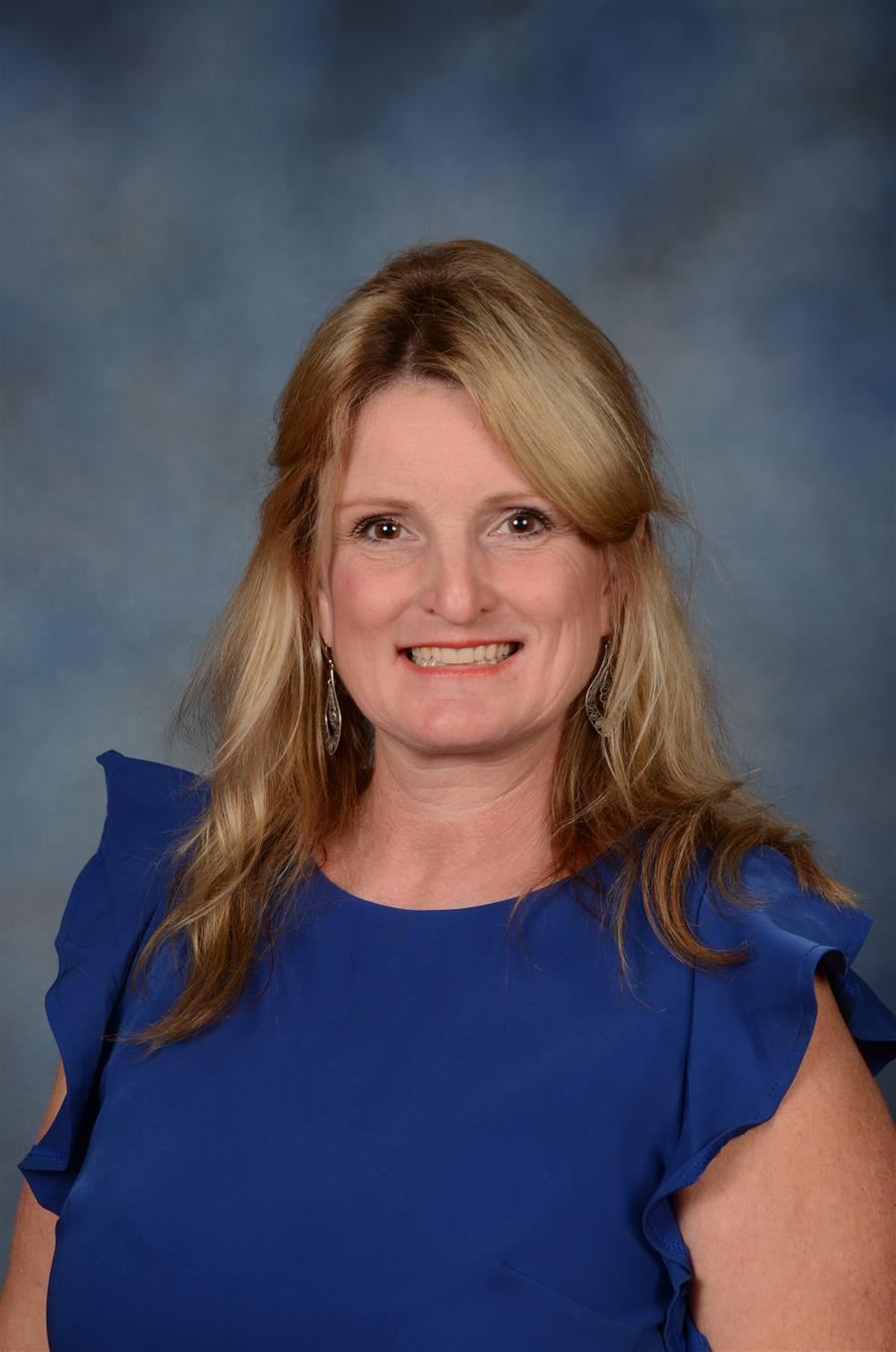 Contact Me

My email is.....

512-772-7620

Need a conference...

email , call or drop me a note and we can have a conference to address any needs or concerns you might have regarding your child's education here at Emile.