Hello!

The 2021-2022 school year will be my third year teaching at Emile Elementary. Prior to teaching, I worked in the world of foster care. I enjoy learning about every student and love to help them make great strides in both their educational and emotional journeys as we navigate the year.

My family and I love the outdoors, you may see us hiking, kayaking, working in the yard, or simply enjoying an evening walk.

I am excited for the year ahead and look forward to all the things we will be learning together! We are going to have an awesome year!

Schedule

7:15-7:30 Breakfast and Journal Writing

7:30-7:55 SEL

7:55-9:40 English, Language Arts, Reading

9:40-10:00 Recess

10:00-11:15 English, Language Arts, Reading

11:15-11:45 Lunch

11:45-12:15 Math

12:15-1:00 Cub Challenge/Intervention

1:00-1:50 Specials (conference)

1:50-2:20 Math

2:20-3:00 Science

3:00 Dismissal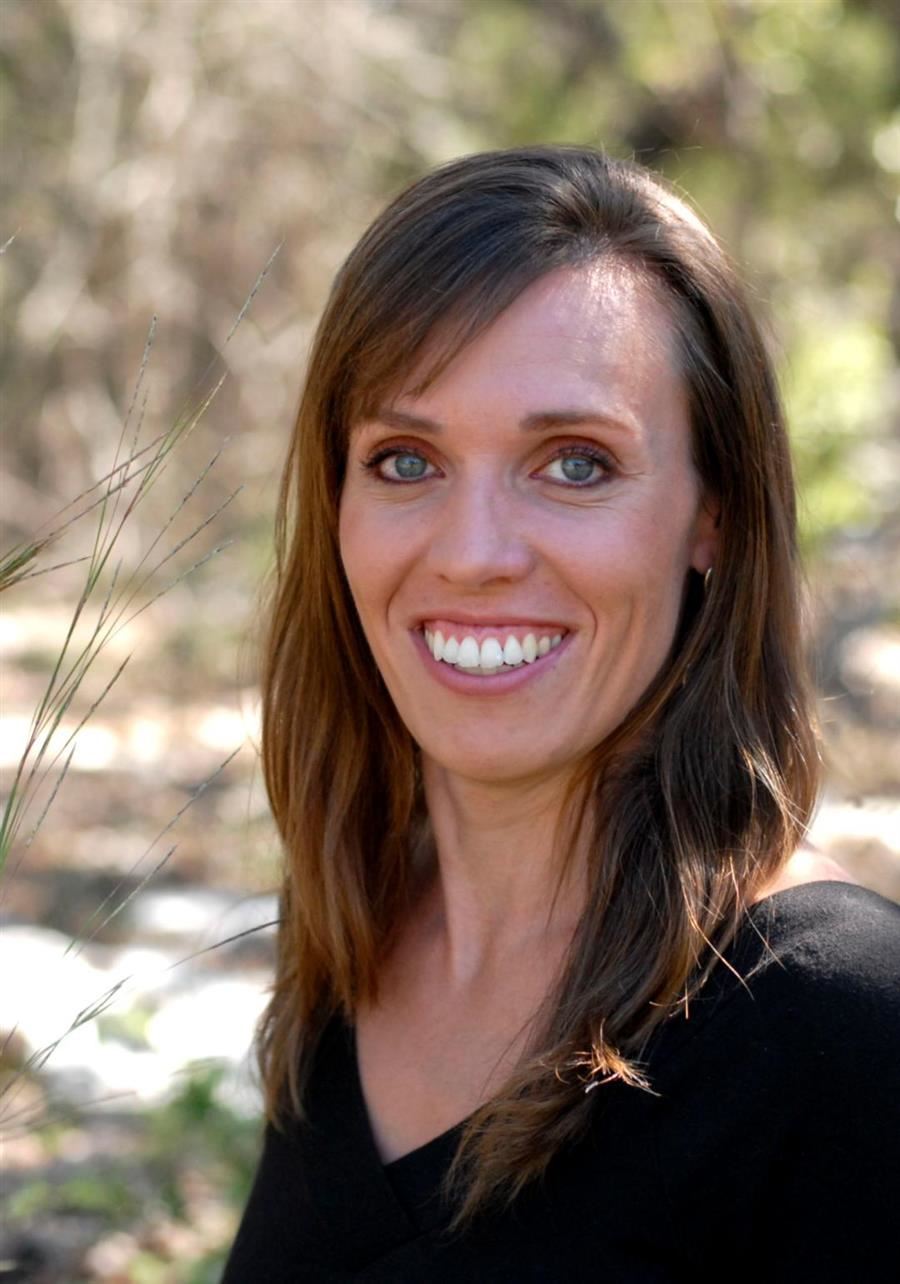 vhopkins@bisdtx.org

512-772-7620

I can also be reached on School Status.