Hello! My name is Meagan Stevenson, I am going into my second year as the Campus Behavior Support Teacher for Emile. I work with students who have a range of emotional/behavioral needs, alongside my amazing team members Brenda Isaac, and Rafael Treviño.

I graduated from Texas State University in 2021 with a Bachelor's in Interdisciplinary Studies, with certifications for K-6 General Education, All levels Special Education, and English as a Second Language.

When I am not working I love relaxing by any body of water with my dogs, or having family BBQs!

I look forward to continuing to meet new students, and watch them all grow!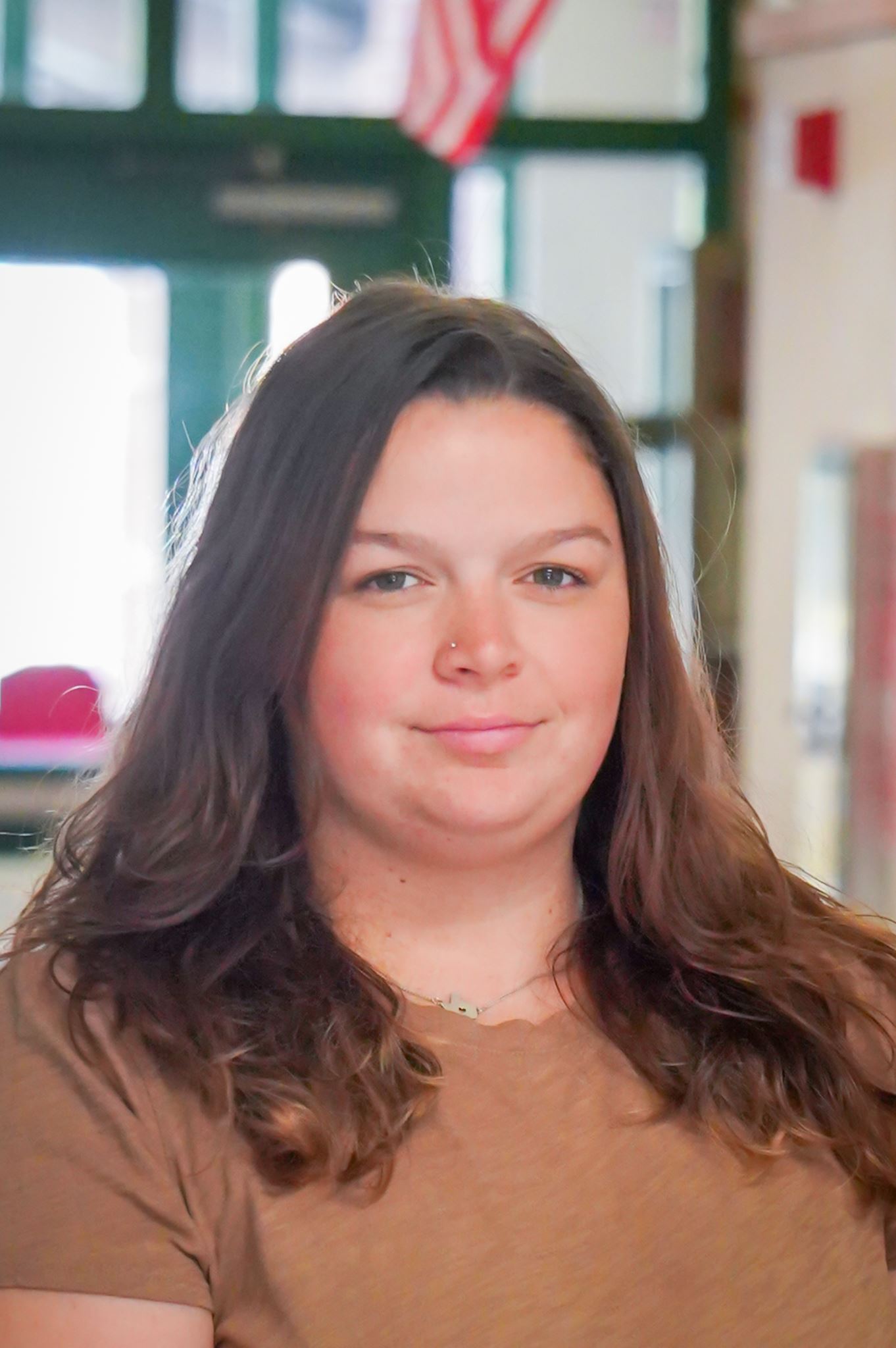 Email: mstevenson@bisdtx.org

Phone Number: 512-321-4451 Ext. 52500

Conference Time: Changes day to day. If you would like to meet me please call or email me, and we can set up a time.