About Me
Welcome!

Hello! I am so excited to be the Language Arts Instructional Coach at Bluebonnet Elementary!

Teaching Experience:

This will be my 15th year in education! I have taught a mix of 3rd, 4th, and 5th grade all subjects in Austin and in Bastrop. I am so glad to have found a wonderful school and community here!

Schooling:

I graduated from Texas State University in San Marcos (although it was Southwest Texas when I started there!) Eat 'em up CATS!


Back in the Day:
I am a born and raised Austinite. I can trace back four generations of family who grew up in Austin. I went to public school K-12 grades in Austin and graduated from Bowie High School. I enjoyed a variety of activities, but drill team and dance were always a constant.

Present Day:
My husband, daughter, and I moved to Bastrop in the summer of 2014. We love Bastrop and our community. Our daughter attended Bluebonnet and loved it! She attends Cedar Creek High School now! We have two weenie dogs – Lady and Coco - and a kitty we named Meowzzers. Oh, and a fish! I even have to guinea pig friends at school named Fabio and Biff.

I'm excited for this journey of helping students grow! Goooooo Cardinals!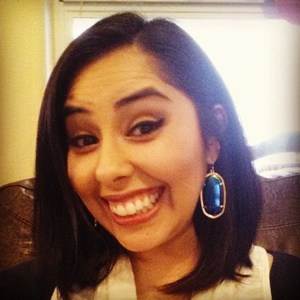 Contact Information
Email: sbordelon@bisdtx.org