About Me
Welcome!

Hello! I am so excited to be teaching 4th grade at Bluebonnet Elementary!

Teaching Experience:

This will be my 13th year in education! I have taught a mix of 3rd, 4th, and 5th grade all subjects in Austin and in Bastrop. I am so glad to have found a wonderful school and community here!

Schooling:

I graduated from Texas State University in San Marcos (although it was Southwest Texas when I started there!) Eat 'em up CATS!


Back in the Day:
I am a born and raised Austinite. I can trace back four generations of family who grew up in Austin. I went to public school K-12 grades in Austin and graduated from Bowie High School. I enjoyed a variety of activities, but drill team and dance were always a constant.

Present Day:
My husband, daughter, and I moved to Bastrop in the summer of 2014. We love Bastrop and our community. Our daughter attended Bluebonnet and loved it! She will be a 6th grader at Cedar Creek Intermediate School this year. We have two weenie dogs – Lady and Coco - and a kitty we named Meowzzers. Oh, and a fish! Perhaps one day I'll add chickens and goats to round out this zoo!

I cannot wait to embark on this journey of learning with a new class of young minds!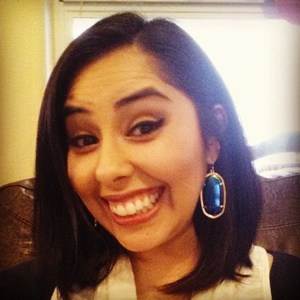 Contact Information
Email: sbordelon@bisdtx.org

Room Number : 100