Teacher Homepage
Welcome

Hi Readers!

I am so happy to be the librarian at Blueboonet Elementary! My family moved to Texas in 2015 and we love it!. I taught 4th grade for 10 years in Georgia and Colorado before becoming a librarian. I think being a school librarian is the BEST job in the whole world! I get to see every single student in the school and I work in a room full of books, what more could a person want! Come visit me in the library anytime, families are always welcome!

Library policies

Students in grades K-1 check out 1 book.

Students in grades 2-4 check out 2 books.

Books must be turned in before new ones can be checked out.

Books that are lost or damaged must be paid for before the student can check out more books.

Families are welcome and may check out books for 2 weeks.

Do you have a child ages 0-4? Come join us every month for a special storytime for our smallest cardinals!

"Read and Play" will begin in September and meet the first Tuesday of every month at 2pm.

Follow the Bluebonnet Library on Twitter and see all of the exciting things that happen here!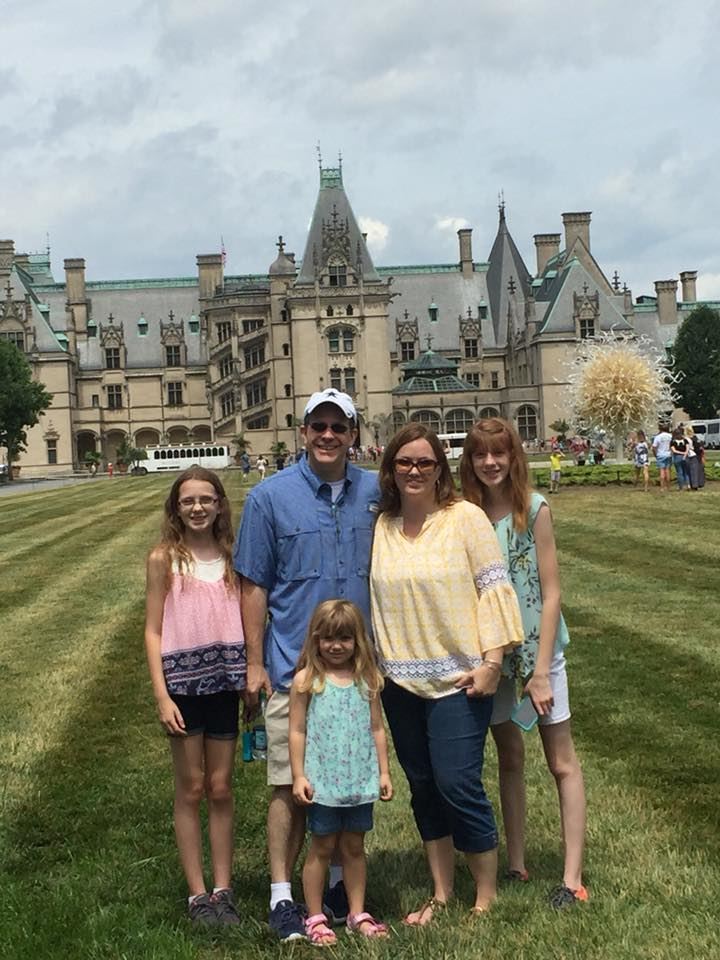 Contact Information
pnix@bisdtx.org

512-772-7692

Library Hours:

7:15-3:45