Welcome! I am excited to be your child's 3rd grade teacher this year! This is my 6th year teaching. I previously taught 4th grade math and science. I graduated from Texas State University with a bachelor's in Physics in 2005. In addition, I graduated with my Master's in Elementary Education in 2017. I look forward to getting to know your child and helping them grow this year. It will be a great year!

7:30 School day starts

7:35-7:50 SEL

7:50-9:35 Math

9:35-10:05 Math Intervention

10:05-10:25 Recess

10:25-11:15 Specials

11:15-11:45 Lunch

11:45-12:15 Reading Intervention

12:15-2:30 ELAR

2:30-3:00 Science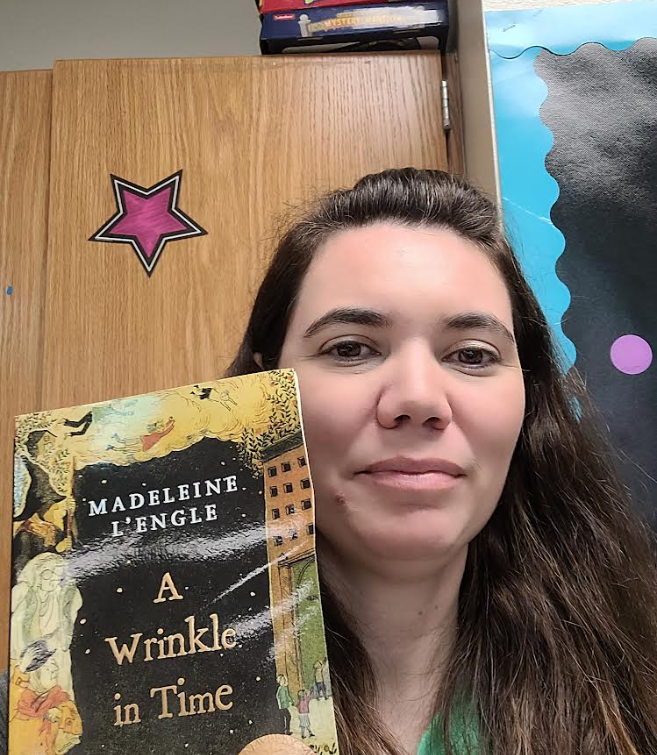 512-772-7620

Conference time 10:25-11:15

Please feel free to reach out to me with any questions!