Hello to All!

My name is Beth Riefel and I am an interventionist teacher at Cedar Creek Elementary. I have been in this position since 2011. I have bachelor's degree in regular ed (grades 1st - 8th) special education (K - 12) from the University of Texas, and ESL certified. I have been teaching since 1990 and have covered grades 3 - 5. My intervention years have covered grades Kindergarten - 4th grade. Our main focus is to try to close the gap on those who are struggling with grade level work and if progress is not being made, we try to figure out what is preventing the learner from being successful. I have been at Cedar Creek Elementary for over 20 years. I am sad to be out of the classroom but very excited to be working across grades to assist children to become better readers and am excited to meet the new students I will be working with as well as some of the former students from the previous year.

I am also in charge of the Fourth Grade Student Council. These students help with putting the flags up and down everyday, recycling, and any service fundraisers such as our food drive and Go Gold for St. Judes.

If you are trying to contact me my email address is briefel@bisdtx.org or you can call the school at (512) 772- 7600.

I look forward to another wonderful year here at Cedar Creek Elementary and helping to make all students be successful in all that they do!

Click on the Google Site Classroom Link to view more information about Parent/Student Resources.

Go Cedar Creek Eagles!!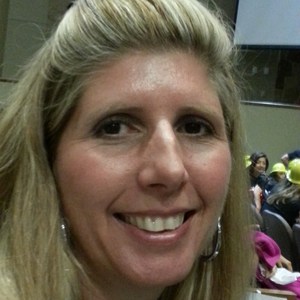 Contact Information

Email: briefel@bisdtx.org

Phone: (512) 772-7600