Hi! My name is Marylyn Holbrook I am so excited to be teaching third grade at Cedar Creek Elementary. I have a Bachelor's degree from California State University Chico. I am a Nurtured Heart Approach advanced trainer and hold an English as Second Language certification. This is my first year teaching at Cedar Creek Elementary but my 7th year in education. I am proud to be apart of this incredible school community! I grew up in Claremont, CA my whole life and just recently moved to Austin, TX. When I am not in the classroom, I am usually hiking, gardening, playing with my dogs, or spending time with my family or friends.

This year in 3rd grade we will be learning lots of new things. We will spend a lot of time learning multiplication, division, and fractions. We will also spend a lot of time learning various science topics like magnetism, forces, and weathering. We will share, ask questions, and talk about our learning to work together as a team to help us grow. My hope is to engage all students, share my joy in learning and help them reach their fullest potential.

The best way to reach me is through my email at mholbrook@bisdtx.org or during my conference time (8:20-9:10am) at 512-772-7600, or through School Status.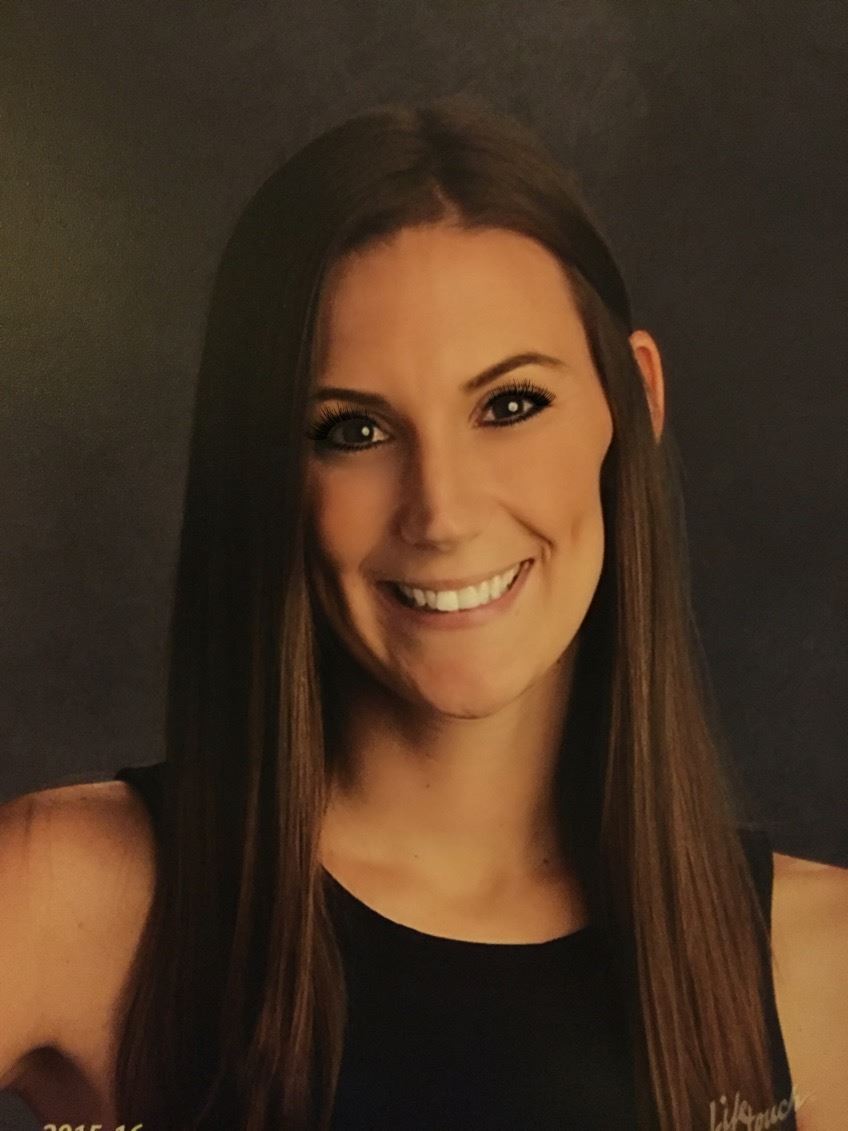 School Phone: (512) 772 - 7600

Email: mholbrook@bisdtx.org

Conference Time: 8:20 - 9:10am