ABOUT ME

I am excited to be working at Cedar Creek Elementary. I have been at CCE since 2014. I have my bachelor's degree from West Texas A&M University and have my teaching certification in EC-6 Bilingual Generalist. I grew up in Amarillo, TX and go often to visit family. I live in Austin, and when I'm not in the classroom, I am out and about hiking and exploring the nearby State parks. I also enjoy spending time with friends & family, and travelling.

I am focusing on student growth in Reading and Math this year. I enjoy working with the the students in our community. It's so important for your student to read to you at home! It's equally important to learn Math facts. Everything will come more smoothly if your student knows the basics in Reading and Math.

The best way to reach me is by contacting the school or through my email.

If you have a concern about your child's progress, please be in touch. I am excited to teach your child this year and look forward to getting to know your family.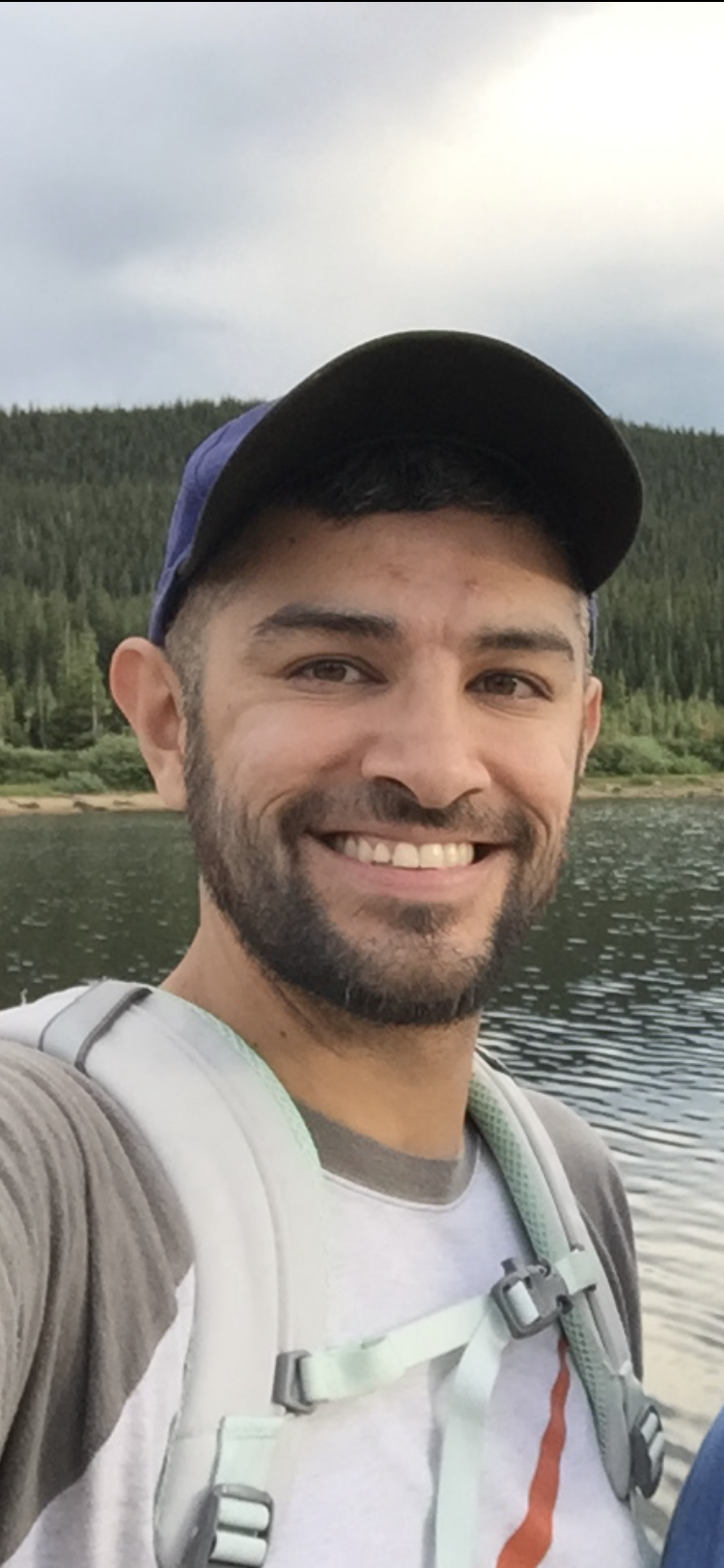 CONTACT INFORMATION

School Phone: 512-772-7600

Email: jmata@bisdtx.org

Conference Time: 12:35-1:25