About Me
Hello! My name is Jolene Wong. I went to college at California State University in Fresno. I grew up in California and then life took me from one coast to the other to Maryland where I lived for a couple of years. Now I am in Texas where I plan to set roots and settle down! Outside of work I love to travel, try new things, and be adventurous! It's very exciting! One year I went to Hawaii and did a shark excursion! I enjoy cooking but not so fond of cleaning up the mess afterwards!

Being at Cedar Creek Elementary School has been a wonderful! It is amazing to be surrounded by such a caring community. This is my 4th year at CCE but I've been teaching for over 10 years. I have taught in kindergarten, first, second, and now third grade. I am ESL certified.

The thing I love best about teaching is getting to know the students and to guide them as they learn how to persevere through their struggles. This year in Math and Science we will be doing lots of hands on work and focus on small group learning to target the different needs of my students. My goal is to also have enriching centers where students will be engaged and work together.

Please don't hesitate to contact me! My email is jgileswong@bsidtx.org or feel free to call me at (512) 332-0699.

I look forward to an exciting year filled with lots of learning and great memories!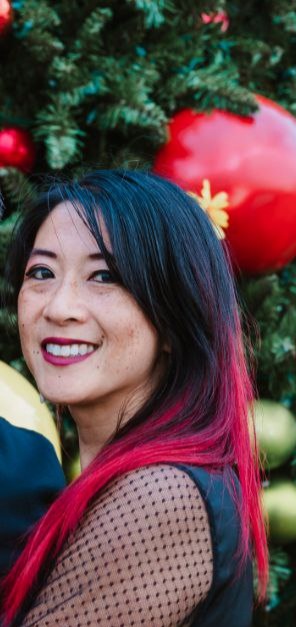 Contact Information
Email: jwong@bisdtx.org

Phone: (512) 772-7600

Conference: 8:20-9:10 am