About Me
I'm a second grade bilingual teacher and I love to teach! teaching and learning is even more fun. I graduated from Texas State University in the fall of 2016. I graduated with a bachelors of Science in Interdiciplinary Studies. I am a textbook comicbook nerd and I love to read! Let's learn something new!

This year in 2nd grade we will be learning about different types of sentences, what makes up a complete sentence. We are working on improving our fluency. In math we will be adding and subracting numbers up to 1,200.

If you have any questions or concerns please don't hesitate to contact me!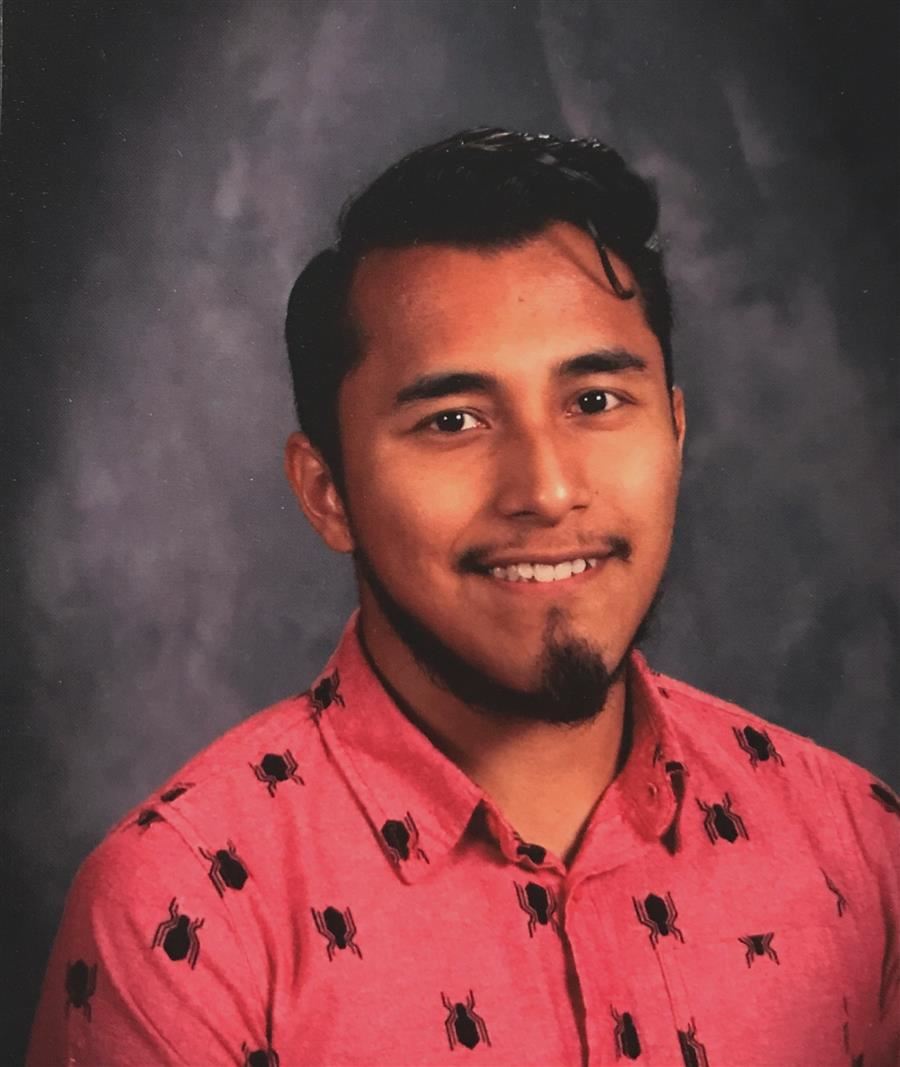 Contact information
Email: rsalazar1@bisdtx.org

Conference Time: 1:05 - 1:55 pm

Phone: 512-772-7600