Hi! My name is Stephanie Henson and I am very excited to be a part of the Cedar Creek Elementary community for my 2nd year. The support and encouragement that I experience is one thing that I love about CCE. I am passionate about creating meaningful classroom experiences that heighten student engagement; as well as, teaching the 'whole' child by maintaining safe relationships built on trust and respect. My greatest hope is that ALL students can experience reading growth and confidence in my classroom.

My husband and I are proud Army Veterans and very proud parents of our 7 children. I was in the Army for 5 years with a 15 month deployment in support of OIF and my husband was in the Army for 23 years. I recieved my BS- Elementary Education with a minor in English from Liberty University. My certificatioons include Ec-6 and ESL. This my 2nd year in Bastrop ISD with the 3rd grade ELAR/SS team. I have taught in Pre-K, 3rd, 5th, and 6th grade levels.

I believe students are individuals with individual learning styles. My job, as an educator, is to aid in drawing out the highest potential from every student. Our goal (student and teacher) is to make progress not seek perfection. I believe that just as 'every baby walks at different times' students will 'get it' at different times. Therefore, instruction should encompass those differences in the way material is presented and implemented into the classroom. I always think of the analogy of a bouquet of balloons being released into the air at the same time, most balloons will soar up at the same time but there a few slower ones trying to catch up to the others. It takes them longer to get there but their journey is a personal journey that develops their character through perseverance and effort. My deepest desire is that I'm able to teach the 'whole' student. That each student grows academically, emotionally, and socially in our classroom. I believe this can be obtained through engaging students through meaningful learning experiences and creating an equitable learning environment. My greatest hope is that students believe that we all are growing together. Theodore Roosevelt sums it up when he stated "Don't let what you cannot do-interfere with what you can do." Let's do this journey together!

I enjoy reading, coffee, and quiet bathroom breaks.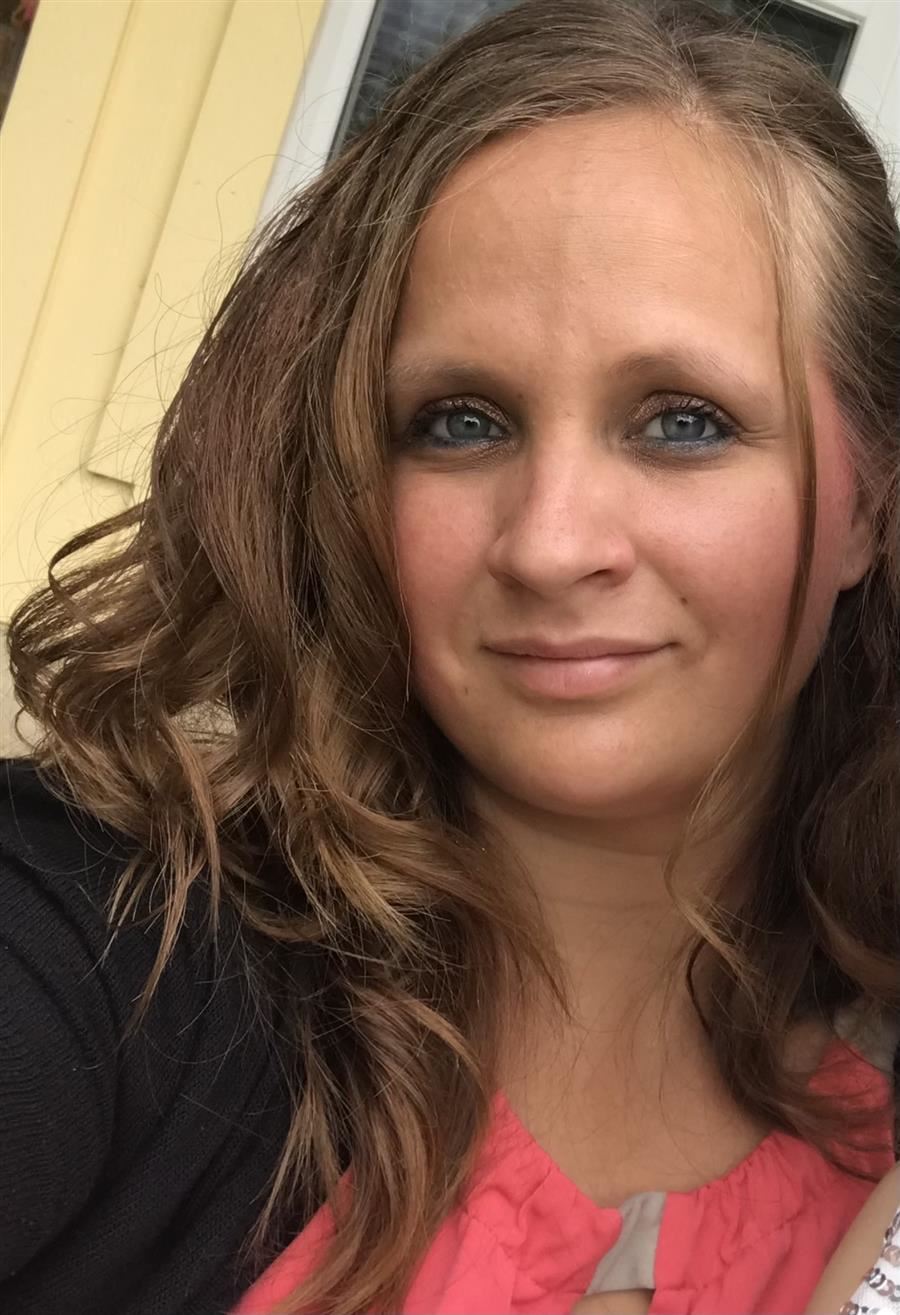 Email: shenson2@bisdtx.org

Conference Time: 8:15-9:10

Phone Number: (512) 772-7600