Return to Headlines
Message from Superintendent May 25, 2022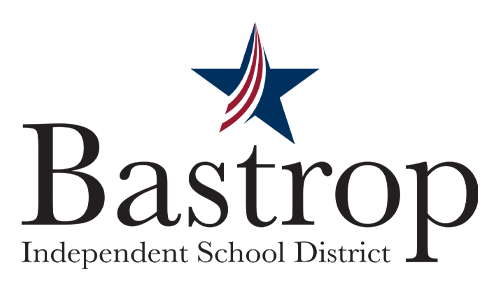 A MESSAGE FROM SUPERINTENDENT BARRY EDWARDS
---
May 25, 2022
Dear BISD Families and Staff,
Yesterday was a tragic day. Our hearts are heavy with the burden of unspeakable, senseless violence. We stand with our neighbors in Uvalde, and we grieve with them the loss of 19 precious children and at least one teacher. We know there are others who are hospitalized or injured.
In the final days of our school year, we are hosting class parties, award ceremonies, and of course, graduation with seniors who are ending one journey and beginning another. At a time such as this, while we are celebrating and making memories, we also are feeling heartbroken, angry, sad, and worried. We share one another's burdens. It's what we do, and right now, we are sharing the burdens of the families of Uvalde whose grief is immeasurable.
Please know that we will continue to focus on keeping your children and our schools safe. From the bus driver to the teacher to the principal to our police officers, we are in this together and are committed to doing what we must to ensure our schools are safe. We are proud and fortunate to have the wonderful Bastrop ISD Police Department, as well as our first responder partners in the city and county. These men and women are committed to serving and protecting our students and staff, and we appreciate their constant vigilance to keep us safe. We are also proud to have an extraordinary counselor and social worker team as we address the emotional and mental health needs of our students. We all must be vigilant.
There will likely be much we learn over the coming days about the perpetrator of this violence and what led to it, something to try to make sense of it all. For now, please join me in keeping Robb Elementary School and the community of Uvalde uplifted, even as we cling to our own loved ones and say grace.
Sincerely,
Barry