Staff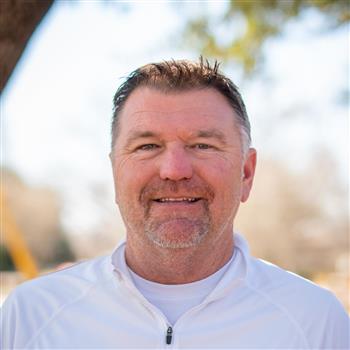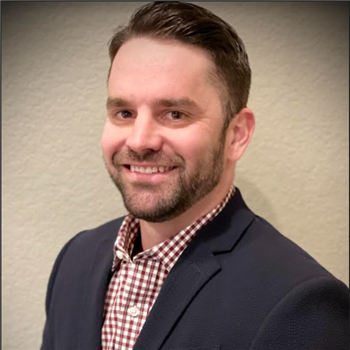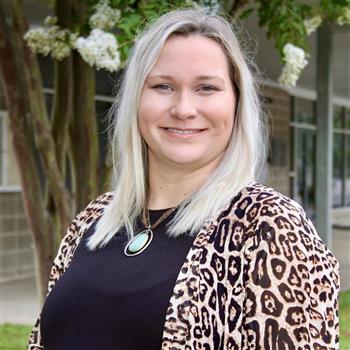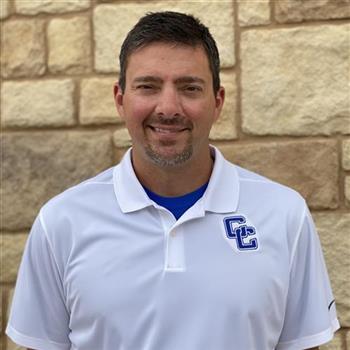 Online Ticket Information
Bastrop ISD Athletics is excited to see the beginning of the 2022-23 high school and middle school athletic seasons.

TICKET SALES INFORMATION

ALL tickets to ALL athletic events can only be purchased online. NO tickets will be available to purchase at the sites of the athletic events except through a mobile device.

Tickets will be available for purchase at noon the day before the scheduled athletic event. Tickets are $4.00 for adults and $2.00 for students. Gates open 30 minutes prior to the start of the athletic event.

ATTENTION ALL MEDIA - Due to UIL Mitigation Guidelines and the Executive Order GA-29 set forth by Governor Abbott, we are implementing restrictions for access to our Press Box Area of Memorial Stadium. To safely practice social distancing and keep our staff members' safety in mind, we will be limiting the number of people available to use our Press Box. We are requesting that if you intend on covering an athletic event held at Memorial Stadium, you print out and email our Media Pass Request Form. This is the only way to successfully request your spot to utilize our Press Box space. All forms must be submitted to the Bastrop ISD Athletic Office no later than 12:00 noon on the Wednesday preceding the event. A staff member will contact you to confirm your spot in the Press Box. Please email jschneider@bisdtx.org if you have additional questions.